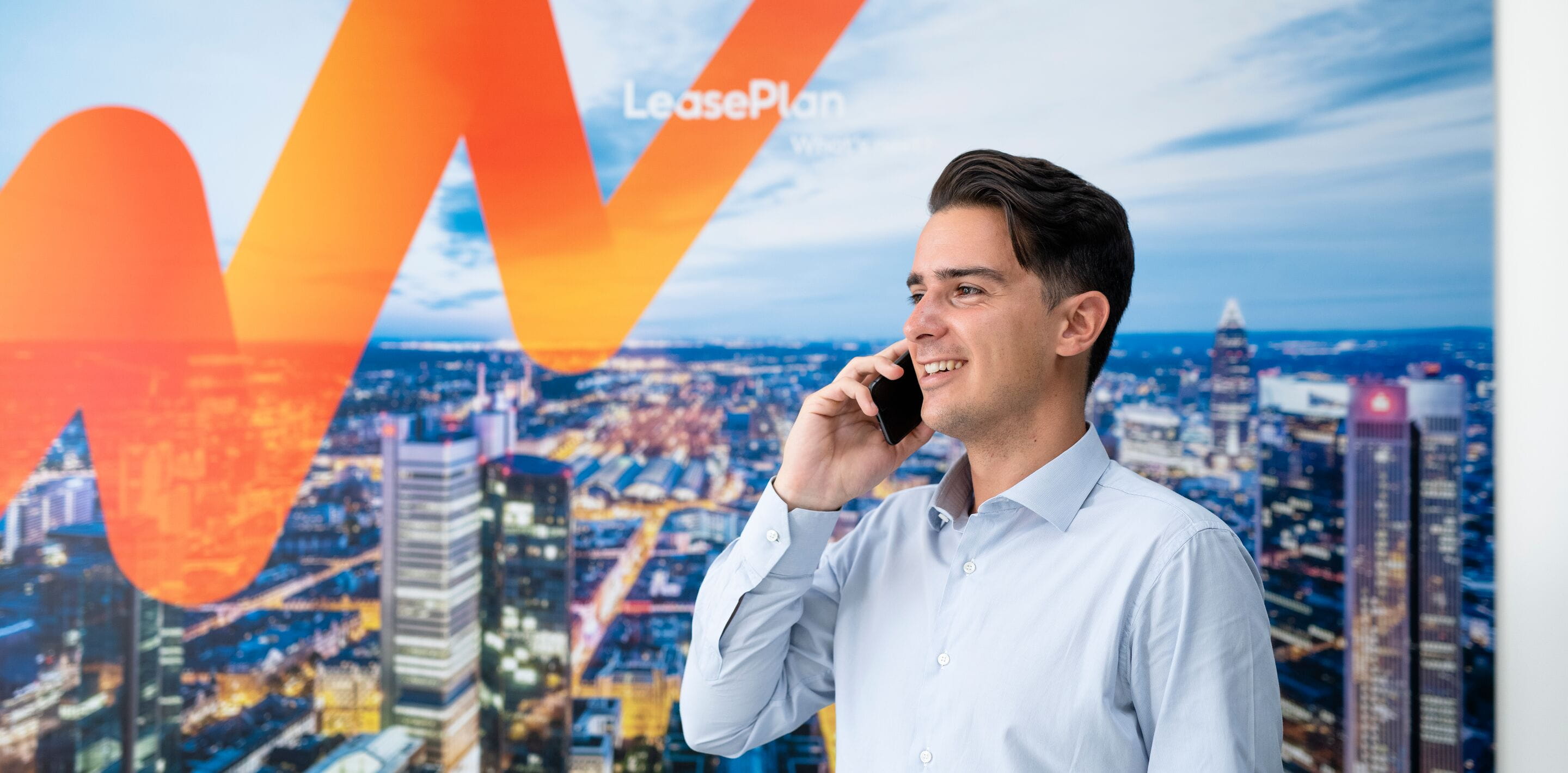 About LeasePlan Insurance
LeasePlan Insurance is the trading name of Euro Insurances DAC. It is a truly international motor insurance company. It was founded in 1994 as a wholly-owned subsidiary of LeasePlan Corporation N.V. LeasePlan Insurance is active in 21 countries where it delivers competitive cover and easier fleet management for LeasePlan clients and other large fleets. Euro Insurances DAC trading as LeasePlan Insurance is regulated by the Central Bank of Ireland.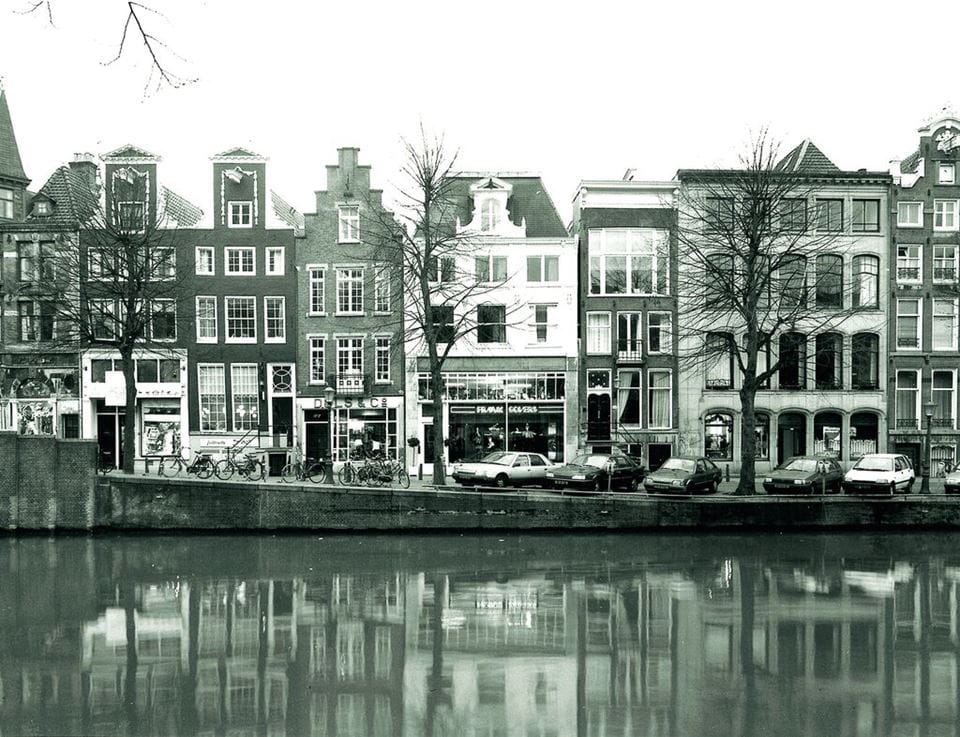 Mission & Vision
It is LeasePlan Insurance's mission to make fleet insurance easier. A key focus is the seamless integration of processes between LeasePlan Insurance and the LeasePlan leasing entities in order to enable the delivery of efficient service and value-added experience to LeasePlan clients.
Values
The LeasePlan values give direction to the way we act in our daily work and how we behave towards each other, our clients and our suppliers. It is our values that drive our behavior. Namely commitment, expertise, passion and respect.
Commitment
We take personal ownership of our actions. Our partners can count on us to deliver what we promise. We proactively look for ways to keep our partners satisfied.
Expertise
We share our knowledge in a simple and understandable way. We listen to our partners and use our know-how to pro-actively offer solutions that best fit.
Passion
We are proud of our company and of the partners we work with. We inspire and motivate the people around us by putting our hearts, minds and souls in all of our dealings.
Respect
We acknowledge and are open-minded towards other people's feelings, values, culture and opinions. We treat them with integrity, fairness, trust & tolerance.
Working for LeasePlan
Vacancies
We are looking to attract talented candidates from graduate level to specialist level that share our commitment and passion to develop the best possible products and services. We are especially interested to get in contact with people with international experience.
LeasePlan Insurance has regular job posting in the following areas:
Applications & Data Management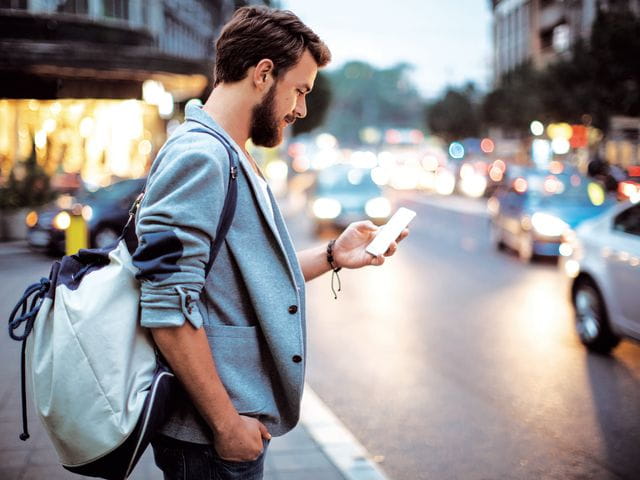 Internship
LeasePlan Insurance is pleased to be able to offer students an opportunity to join our work placement programme. The opportunities we provide ensure that students are placed in real jobs in departments across the business including Finance, Commercial, Operations, Risk & Compliance and Actuarial.
During the work placement programme, you can expect a structured learning and development programme that will assist you in developing the skills and knowledge you need in order to start your career.
If you send us your CV in response to a vacancy or internship, you give your consent to this applicant privacy statement.