Fleet insurance accounts for 10-15% of a fleet's total operating costs. To optimise fleet insurance costs, you need to see things in 3D. Our 3D Coverage service fully integrates fleet insurance with fleet management, delivering the benefits of competitive cover, active prevention and easier fleet management.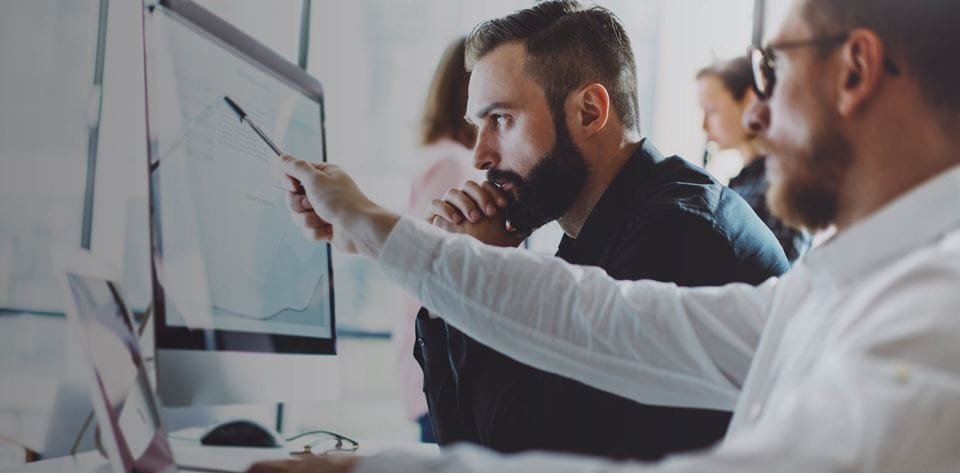 Competitive cover
Competitive cover is the first dimension of fleet insurance and can be tailored to meet the needs of the customer.
Companies can choose from a wide range of risk structures and coverages to suit their risk appetite, including a variety of ancillary coverages to maximise the predictability of the fleet's costs.
That's how LeasePlan Insurance creates an advantage in cost leadership, differentiation, defensive strategies and strategic alliances.
Active Prevention
The second dimension of 3D Coverage is Active Prevention. LeasePan partners with its clients to deploy prevention programmes that can reduce fleet losses up to 30%. The benefits are clear: Improved driver safety, reduced insurance premiums and increased business continuity. Furthermore, saver driving reduces both fuel costs and CO2 emissions.
Our prevention programmes are supported by comprehensive reporting and smart technologies, enabling you to decrease the number of accidents. Take a moment to check out our 5-step approach to improving safety and reducing damages.
Active prevention
SafePlan Zero offers our clients guidance and support as well as practical tools to capitalise on the easy wins and tackle the more challenging safety risks.
SafePlan Zero consists of three pillars:
Safe Fleet
Safety Recommendation Guide
Safe Driver
Driver Safety Newsletters

Driver Risk Self-Assessment
Safe Vehicle
Smart Technology Overview