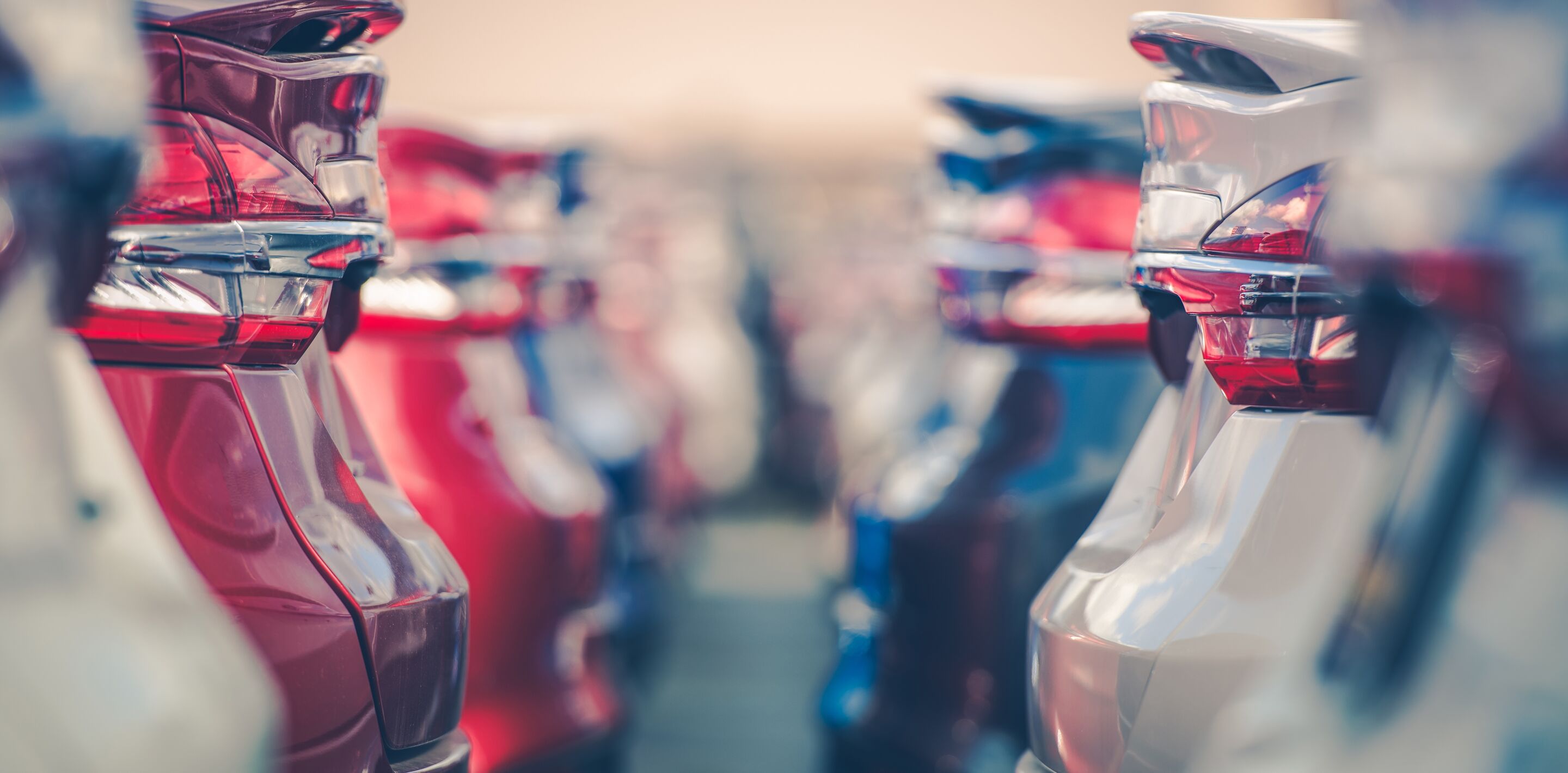 Making fleet insurance easier
Use safe driving telematics data to get the cover you need and reduce the cost of your fleet insurance. Find out how LeasePlan Insurance makes insuring your fleet easier, and see what we can offer.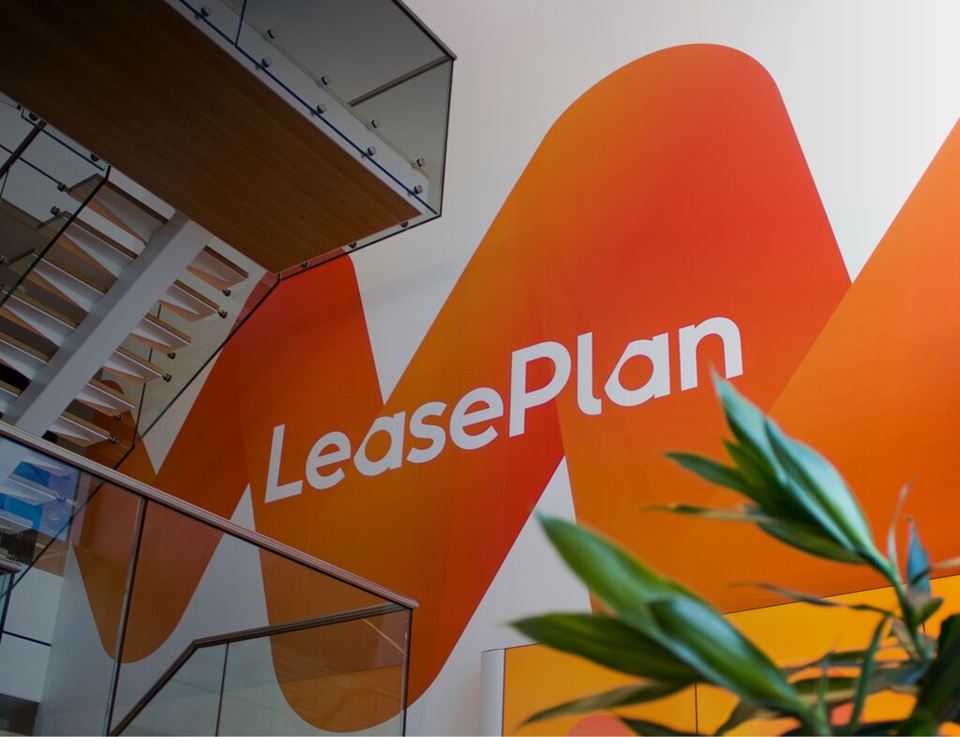 Fleet insurance from LeasePlan Insurance
As LeasePlan Insurance, we insure over 900.000 vehicles. This means you get access to competitive cover with the added value of our expertise and service.
Our insurance solutions are tailor-made and efficient, without the need for individual policies.
Driving can be a risky business, even when it's being done by experts. You have a responsibility to keep all your drivers safe, whether they're using business-critical commercial vehicles, company cars, or pools cars for occasional business use.
What we can cover
No matter the size of your fleet, whether it's 5 vehicles to thousands of vehicles, we've got you covered.
We provide cover for all vehicle types leased and owned vehicles. LeasePlan Insurance provides a full suite of insurance covers of passenger cars and commercial vehicles. Check them out.